Our Services
The New Hotel Moli is equipped with function rooms for those special events, celebrations and private parties. From Communions, Weddings, Birthday parties or even Anniversaries, our hotel staff will be glad to assist you in planing and making each event a memorable one for you.
HMB Services Include
OUTDOOR POOL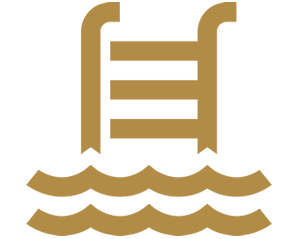 Our swimming pool is an absolute pleasure through the summer months. With modern loungers surrounding the pool it is the ideal place to lounge around and call upon the waiter if you wish.
SUN TERRACE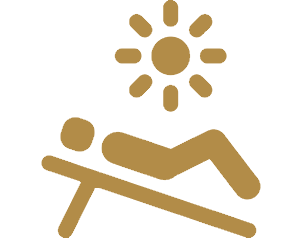 Our Sun trapped terrace is a perfect location for you to chill with a purchased meal or drink while enjoying the coolness of the hotels white surroundings.
FITNESS CENTRE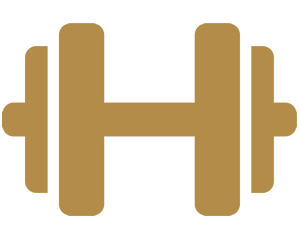 Located just down the road from the Hotel, keep fit and workout on your holiday if you wish. 1 Yoga Class Free. 1 day Gym Entry 5€. 4 days Gym Entry 8€. 1 Weeks Gym Entry 10€
RESTAURANT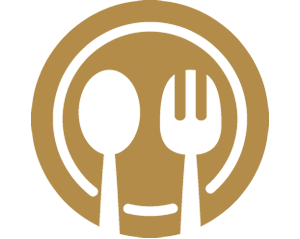 Our Beautiful Beluga Restaurant stands in the grounds of the hotel where you can enjoy Continental and Spanish cuisine. Our Seafood platter is out of this world.
BAR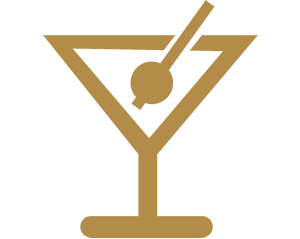 Enjoy your favorite drink in our Hotel Bar..we highly recommend the Gin and Tonics.
24 HR RECEPTION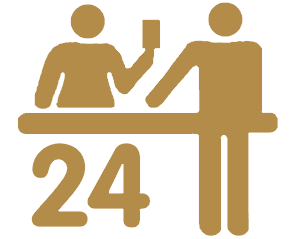 24 Hour Reception to serve your every need 24 hours a day.
ROOM SERVICE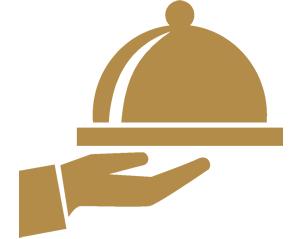 On call for your every Room service needs.
AIR CONDITIONING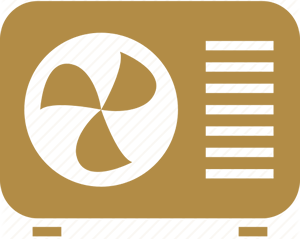 All rooms have Air Conditioning to help you fan and cool off from the intense summer heat.